Itecor Skopje is a fast-growing nearshore branch of our headquarters in Switzerland.
By applying our core company values of excellence, innovation, and commitment, we provide our clients with best-in-class services in a unique delivery model consisting of a local presence and a remote team with our management based in Switzerland.
As a highly reliable partner to our clients, we choose our people carefully. We seek people committed to providing the best of themselves, and we strive to develop their careers over the long-term.
Our clients choose to work with us because we listen to them and create high quality solutions.
We help our clients with Business Application Management – keeping applications running smoothly and seamlessly updated, Development – our software engineering team brings projects up to speed quickly and smoothly. Our Testing team enables you to focus on your business goals while we take care of quality assurance and testing activities, including manual and automated tests.
Yuval Keren
Head of Skopje Office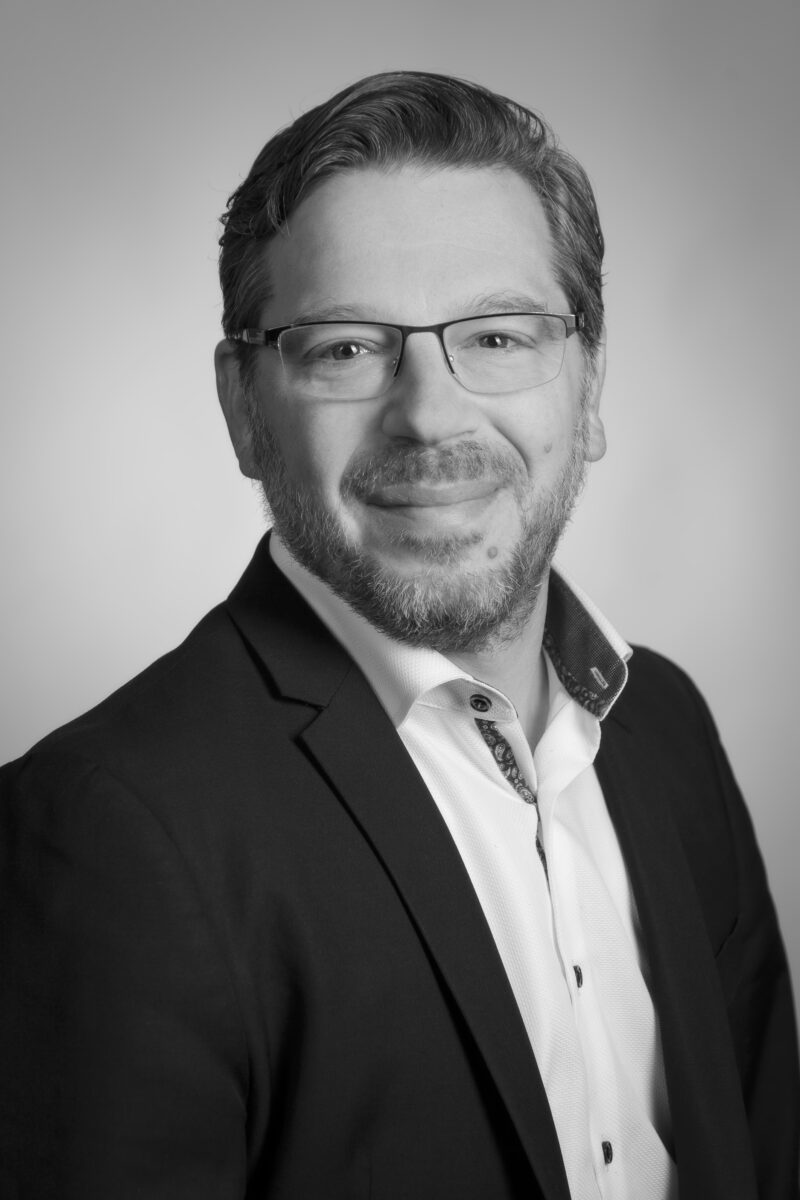 Yuval Keren has over 20 years of experience in IT in Israel and Switzerland. He began his career in 2000 working for ICP (Israel Cable Programming) as a Quality Control manager and a team lead. He then moved to Switzerland, starting his Itecor journey as a testing expert, later appointed as an engagement manager – continuously contributing to growing our QA Testing service line and our market presence.
His extensive experience and capability, understanding of the business needs, and having an eye for innovative solutions made him the perfect person to head our Digital Solutions service line and Itecor's Skopje office. Today he's managing a nearshore Skopje team of engineers and experts, overseeing the projects' good execution and acts as a liaison officer between the Skopje consultants and the Swiss project managers. As the Head of Digital Solutions service line, Mr Keren continues to help expand our expertise and contributes to our customers' success in the market.