Retrouvez-nous pour ce grand rendez-vous de Suisse romande dédié à l'IT et à la transformation digitale des entreprises. Nos experts contribueront notamment à enrichir la série de conférences passionnantes de cet évènement.
En question l'automatisation des tâches, notamment la distinction qu'il est utile d'observer entre l'automatisation des processus robotiques et celle des tests logiciels à travers des cas spécifiques et concrets.
L'occasion de marquer aussi les 30 ans d'excellence d'Itecor.
En tant que SPONSOR SILVER, nous avons le plaisir d'offrir l'entrée pour participer à cette évènement. Pour recevoir une invitation gratuite, contactez-nous à info@itecor.com !
[conference] one job, two solutions?  comparing RPA vs test automation to support your digital transformation
Yuval Keren, Head of Digital Solutions Service Line @Itecor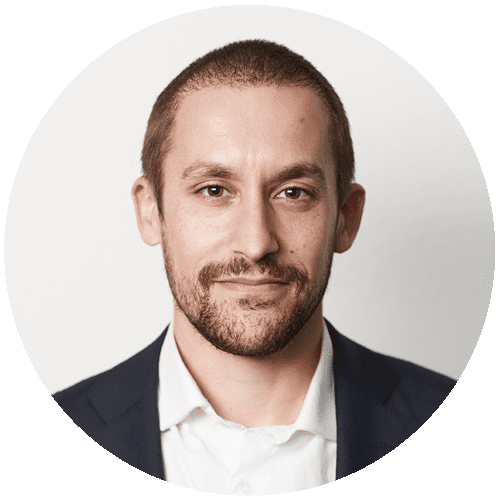 Xavier Gidel, Senior Test Engineer @ itecor
Our experts will contribute to the event by hosting a conference on the topic of task automation, in particular, the distinction between robotic process automation and test automation toolsets.
RPA and Software Test Automation are both in the business of automating tasks performed on software in order to do something faster and consistently. So why are there different toolsets? Many companies are legitimately asking what is the purpose of two automation toolsets.
They maybe have a Test Automation tool and skills already in-house and are wondering if they can re-use them for RPA. Or vice-versa, they have RPA and are wondering if they use it to automate tests. Additionally, some of the major vendors are also marketing that they cover both needs. In this conference, we try to explain what to look for in an RPA tool vs a Test Automation tool: Who owns these tools? Who uses these tools, and what for? What features are important to look for in each? Join our conference, where we will try to answer these questions (and a few others, too!) through specific and concrete cases.
21 September 2022
09:20 – 10:00
Room A
Language: English