Unsere Dienstleistungen in Ihrer Nähe
Als boutique consulting company im Raume Zürich – mit Aktionsradius in der gesamten deutschen Schweiz – bieten wir tailor-made Services in den folgenden vier strategischen Geschäftsfeldern an. Wir sind Experten/unkompliziert - ein Click genügt, um mehr zu erfahren!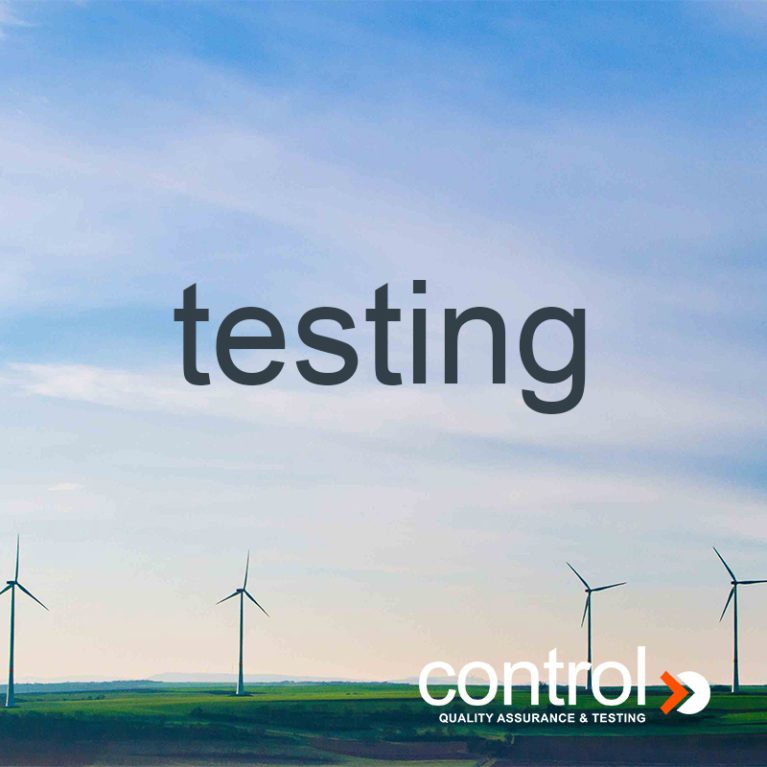 Seit über 20 Jahren vertrauen die wichtigsten Unternehmen der Schweiz auf uns

Test Management
Test automation
Performance testing
Test execution

… und mehr, viel mehr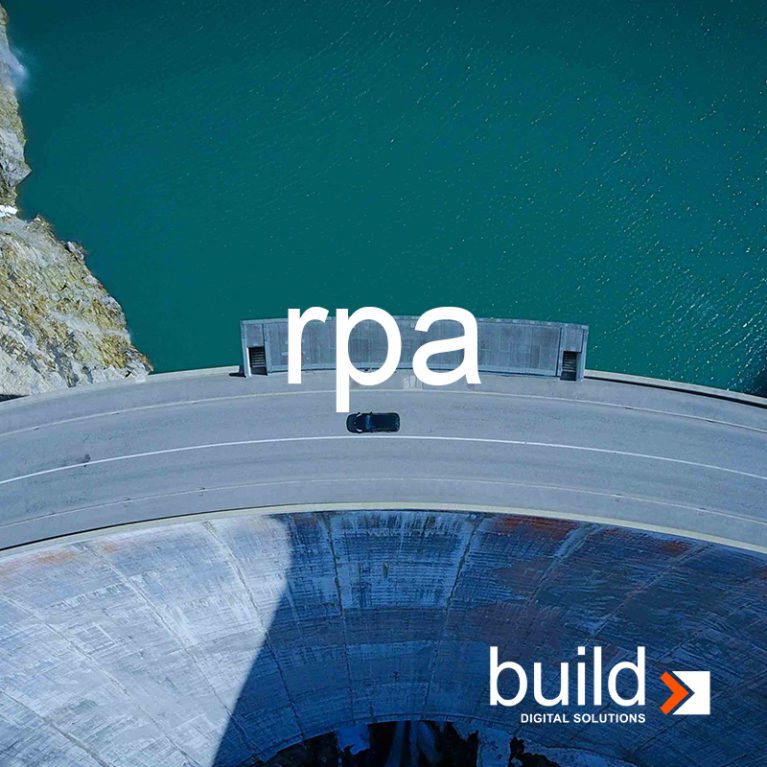 Automation hat ein riesiges Potenzial, pragmatisch und effizient zu sein ist Pflicht

- Itecor Value Assessment: automatisieren Sie den richtigen Prozess
- UiPath Implementation
- Verbesserungen und Erweiterungen durch unserem RPA Center of Excellence

… und mehr, viel mehr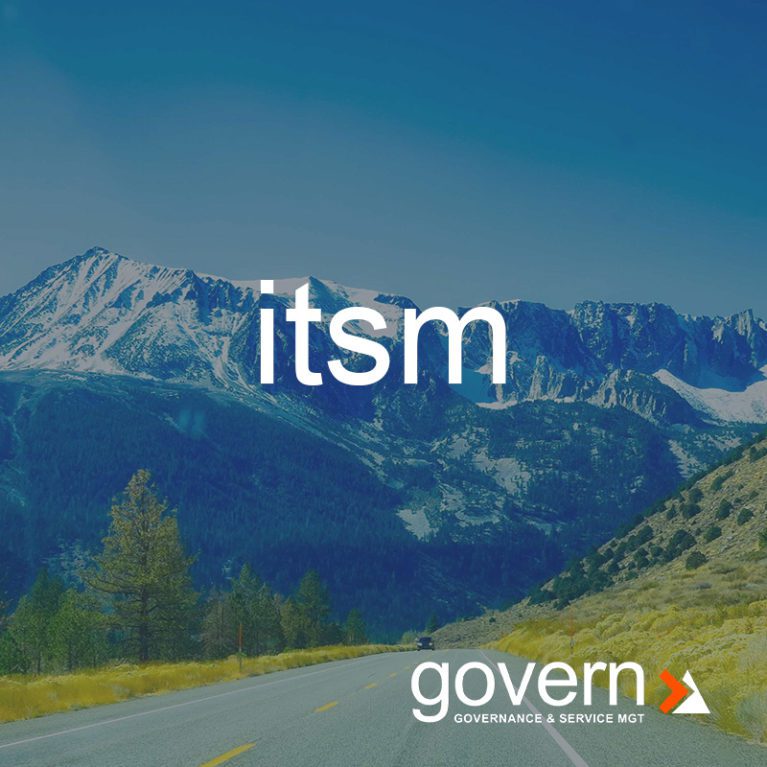 Sich auf unseren IT Service Management Center of Excellence zu verlassen, ist ein Plus

- IT Service Management Assessment
- ServiceNow Projekte
- CMDB, vom Design bis zur Integration
- ITIL 4 training

… und mehr, viel mehr
Als Experte und Architekt arbeiten wir gemeinsam für Ihren Erfolg

- Planung und Auswahl der richtigen Architektur
- Migration auf AWS
- Verbessern Sie Ihre Cloud, reduzieren Sie Ihre Betriebskosten

… und mehr, viel mehr
Itecor Deutschschweiz stellt ihren Kunden zur richtigen Zeit die passenden Fachspezialisten zur Verfügung und verbindet Geschäftsanforderungen mit Lösungen in den Bereichen Governance & Project Management, Architecture & Development, Cloud Computing sowie Enterprise Testing – mit unterschiedlichen Abrechnungsmodellen – auf Ihre Anforderungen zugeschnitten. Mit unseren multidisziplinären Experten übernehmen wir Verantwortung zur Sicherstellung Ihrer businesskritischen Projekte.
Unsere Kunden aus den Branchen Banking & Insurance, Consumer goods, Industry, Technology, Telecommunications und Health Services profitieren von Beratern mit validierter Expertise und einer langjährigen Zugehörigkeit bei Itecor.
Im Rahmen unserer «Value Co-Creation» Prozesse unterstützen wir unsere Kunden mit einem einzigartigen Ansatz, welcher durch unsere Fachexperten laufend verfeinert wird.
Nahe bei unseren Kunden, liefern wir mittels angewandter Innovation was wir versprechen.
Als inhabergeführtes, mittelständisches Unternehmen, mit Büro im Herzen von Zürich, bieten wir unseren Mitarbeitern abwechslungsreiche Tätigkeiten in nationalem und internationalem Umfeld, attraktive Anstellungsbedingungen und fördern die Mitarbeiterentwicklung mittels vielfältiger Weiterbildungs- und Zertifizierungsmöglichkeiten.
Andres Genther
Geschäfstführer der Deutsch-Schweizerischen Region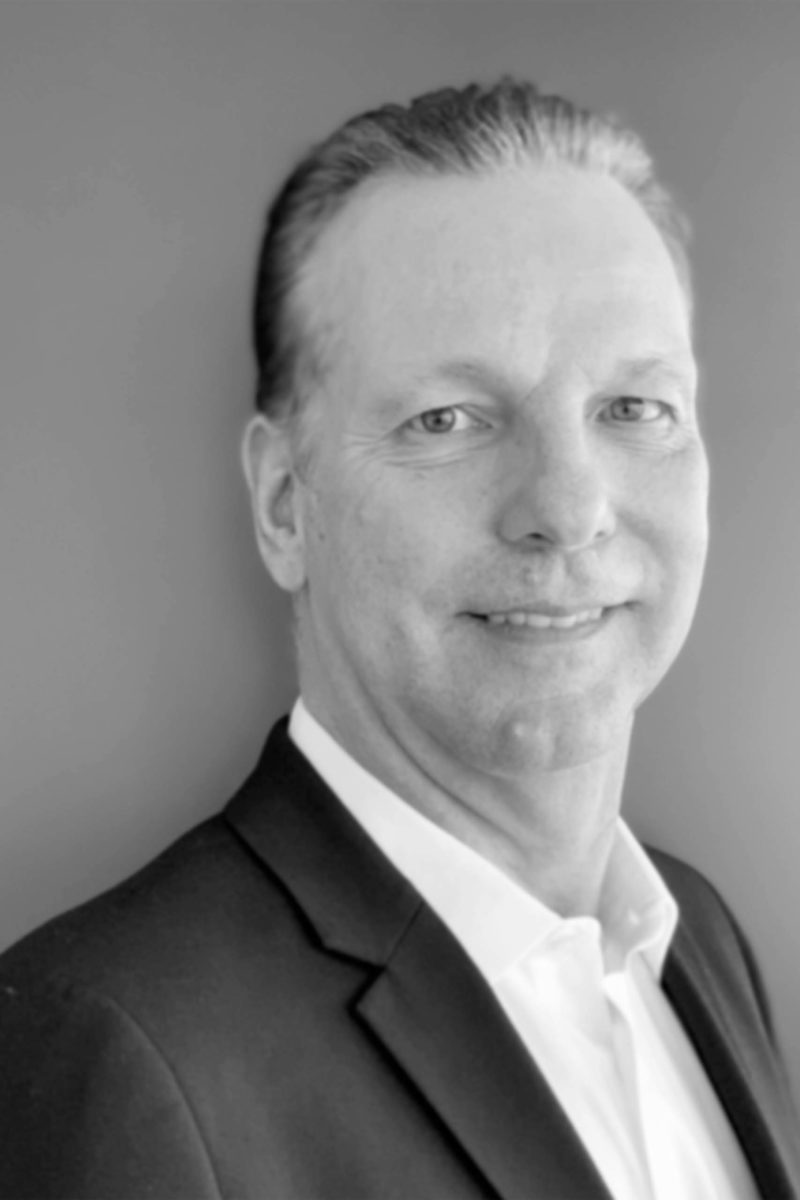 Andres Genther führt unsere Kunden aus den unterschiedlichsten Industriesektoren der deutschsprachigen Schweiz durch die digitale Transformation. Als Profi mit langjähriger Erfahrung in den Bereichen IT Management und Beratung hat er nicht nur für Start-ups, KMUs und NGOs, bis hin zu den Grössten unserer Branche, erfolgreich Mandate und Projekte durchgeführt, sondern auch verschiedene IT Organisationen aufgebaut und danach selbst geführt.