recognition of our activities in terms of sustainable development
We are pleased to inform you that Itecor Paris has just obtained the EcoVadis Silver CSR certification, with a score that places us in the top 25% of the best-rated companies in the market.
This accreditation is proof of our commitment to being a responsible and sustainable company which advocates inclusion and places people at the heart of its business.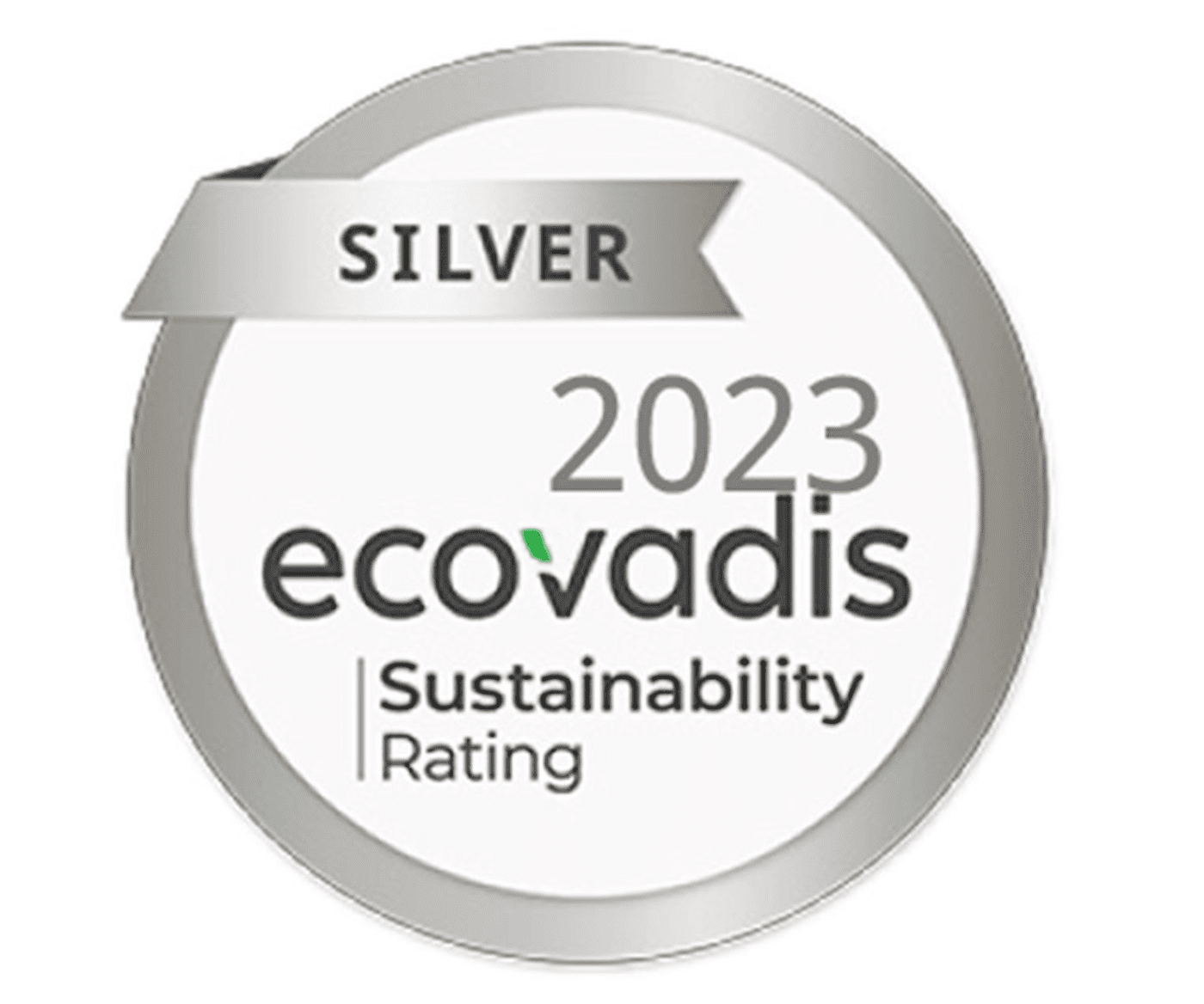 At Itecor, we define ourselves as a 'boutique consultancy' and place our consultants and expertise at the heart of our business project.
We believe that knowledge management and sharing are key elements in ensuring the success of your projects.
We believe that a diversity of views and experiences is essential to provide innovative and creative solutions to our clients.
We also strive to develop a responsible ecosystem with partners who share these values.
EcoVadis is the world's most trusted provider of corporate sustainability assessments. Global supply chains, financial institutions and government agencies rely on EcoVadis to monitor and improve the sustainability performance of their companies and business partners. Powered by a powerful technology platform, EcoVadis assessments are validated by a global team of experts and are relevant to more than 200 industry categories, 160 countries and companies of all sizes. Its actionable scorecards provide benchmarks, information and a guided improvement path for environmental, social and ethical practices. Industry leaders such as Amazon, Johnson & Johnson, L'Oréal, Unilever, LVMH, Salesforce, Bridgestone, BASF and ING Group are among the 90,000 companies that work with EcoVadis to drive resilience, sustainable growth and positive impact around the world.